HOME PAGE

THE ITINERY

ABOUT MOTOR
NEURONE DISEASE

THE TEAM

TNO 882K

THE MALTA TRIP !

PHOTO GALLERY
click here to send us a message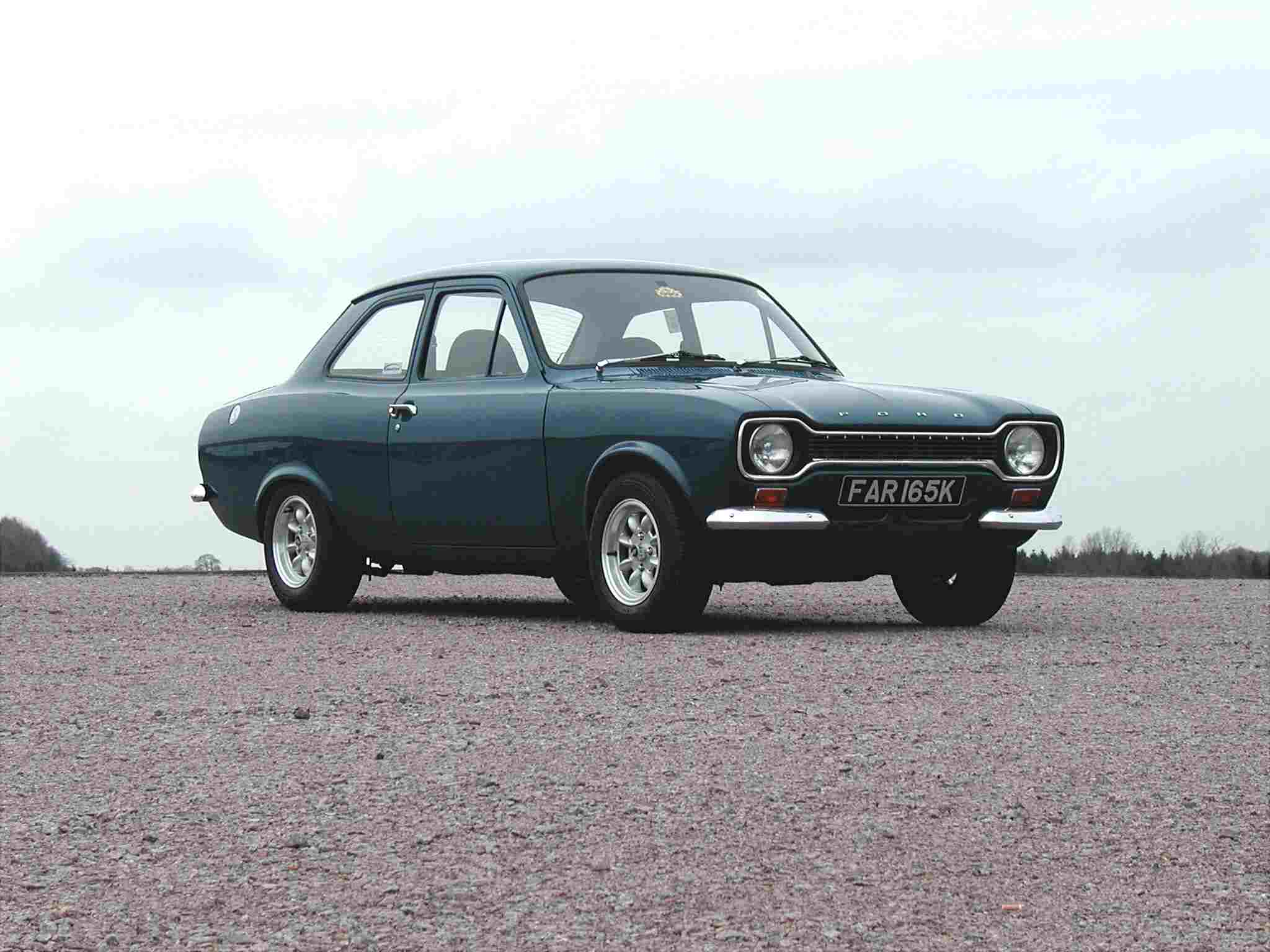 FAR 165K is a 1972 2.0 Zetec powered Mk1 ex police panda car owned by Lee Lawrence. It was discovered in a local college where it had been used (for about 20 years) by students undertaking car bodywork restoration classes. After protracted negotiation, the car was purchased by Lee as a rolling shell for £ 100, and over the following couple of years was fully restored by Lee and his father, Marc. In late 2002 the 2.0 litre Zetec engine was transplanted into the car, in preparation for the 5000 mile trip to Malta and back in May 2003.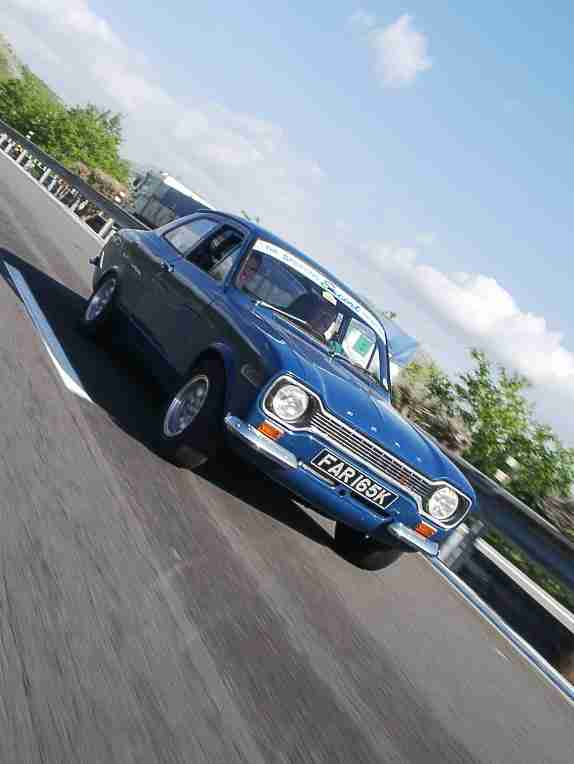 The basic technical details of the car is as follows :

Body work - Standard but with Mexico front wings.
Engine – 2 litre Zetec (Mondeo) mapped ECU producing 161 bhp
Carburation – Fuel Injection
Exhaust – 2 ¼" Bore
Transmission – Mondeo Clutch, Sierra Type 9 Gearbox and Mexico Rear Axle.
Front suspension - Leda front struts with adjustable 2 ¼" coil overs, 185 lb springs, compression struts & roller top mounts.
Rear suspension - 2.8i Capri single leaf springs, anti tramp bars and Bilstein dampers.
Polyurethane bushes fitted all round.
Brakes – 4 pot Princess Calipers with Capri 2.8i vented discs at the front and 9" drums at the rear.
Interior - 6 dial Twin Cam dash, Re-covered 3 litre Capri Fishnet Recaro seats, RS rear seat, new roof lining, heated rear window, map reading light. Internal boot and bonnet pulls have been fitted from a Rover.

Security – Microscan Remote Central Locking has been fitted, plus few hidden bits!
Wheels and tyres - 6J x 13" Superlites/ 185 x 70 x 13 tyres. The exhaust system was supplied by Phoenix.

Future Plans : Limited slip differential, sequential gearbox and supercharging !!